Start Your Free Trial
Access our Advanced package for 10 Days.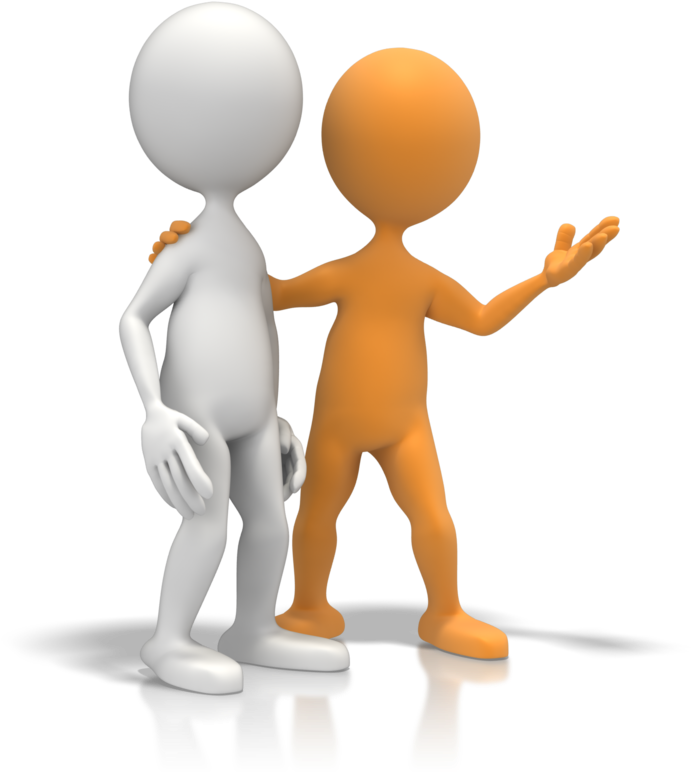 You need a TradingView account in order use the indicator. They have a free version, and you should sign up using our referral link. That way, you get $10 off a monthly subscription or $30 on a yearly one.
By clicking "Start Free Trial" you agree to our
Terms of Service and Privacy Policy.